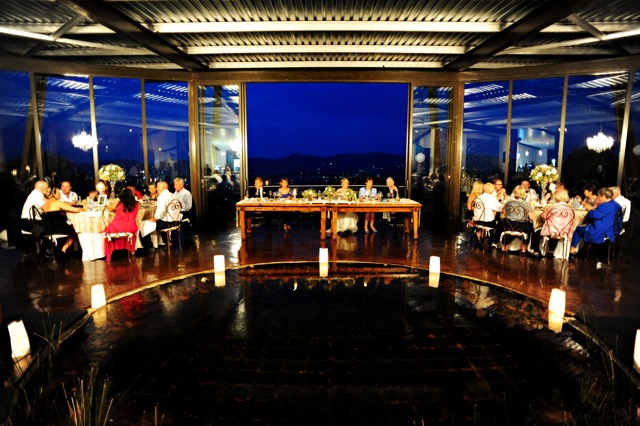 16 Jul

MIKE & KERRY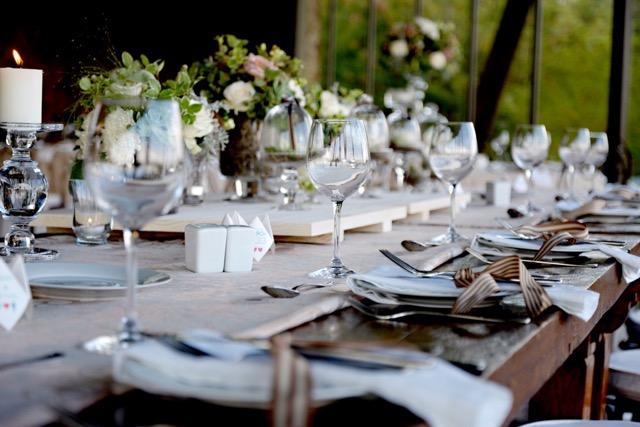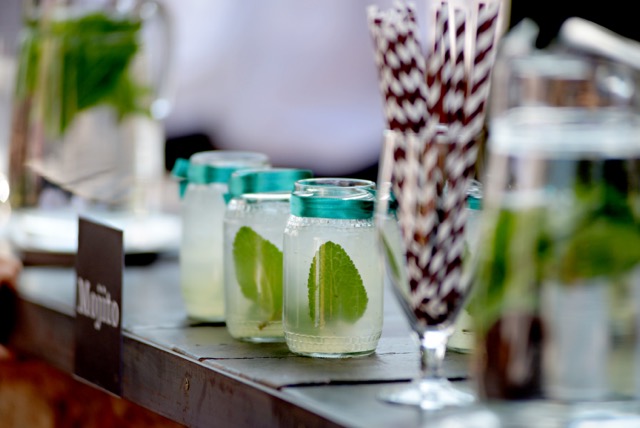 "For it was not into my ear you whispered, but into my heart. It was not my lips you kissed, but my soul." — Judy Garland
Mike and Kerry are both South-Africans living and working in Ireland but wanted to get married in their birth country. They fell in love with Red Ivory Lodge and I was lucky to design the decor and flowers for them. We finalised the wedding with emails and Skype sessions and the mock-up table was done with Kerry's sister, Melanie who advised and stood in for Kerry.
I loved their ideas from start and the Sand & Jade colour palette is a personal favourite. We decided on glass decor adding some colour washed planks and some whimsical accents to finish off the theme. Kerry wore a beautiful ivory lace gown and Mike looked extremely dapper in his black suit. Their wedding cake was cut and served after the ceremony accompanied by canopies and signature cocktails.
Guest could find their seating on table cards that we attached to a distressed vintage ladder and the Red Ivory tree that lends the venue it's name. After enjoying the cocktail hour, guest were treated to a wonderful dinner and dance. If anyone doubts that a wedding can be organised from thousands of kilometres, this wedding is proof that it can be done.
Venue: http://redivorylodge.com
Photographer: http://patrickfurter.co.za
Save
Save
Save
Save
Save
Save
Save
Save
Save
Save
Save
Save
Save
Save
Save
Save
Save